In order to reward employees for their daily hard work, enhance their happiness, and let employees share the fruits of corporate development, on July 17, 2021, JJM organized employees to go to Suichang County, Lishui City for a two-day sightseeing tour.
The tourism activity received strong support from JJM's management. From the determination of the travel time, to the selection of travel agencies, and the arrangements of tourist attractions and travel itineraries, they have made careful preparations.
During the two-day tour of Suichang, JJM members visited the Gold Museum, Ming Dynasty Golden Caves and ancient villages. In addition to gold panning and kayaking, they also participated in singing competitions and stone skimming competitions. During the two-day journey, everyone laughed and took pictures along the way.
On the afternoon of the 18th, the bus returned to the company smoothly, and the employees returned full of joy. This tour activity ended successfully.
As a member of JJM, in this travel activity, everyone helped each other, loved each other, which fully demonstrated the good spirit of the company's employees. While relaxing and relieving stress, this tour broadens the horizons and enhances cohesion and sense of belonging.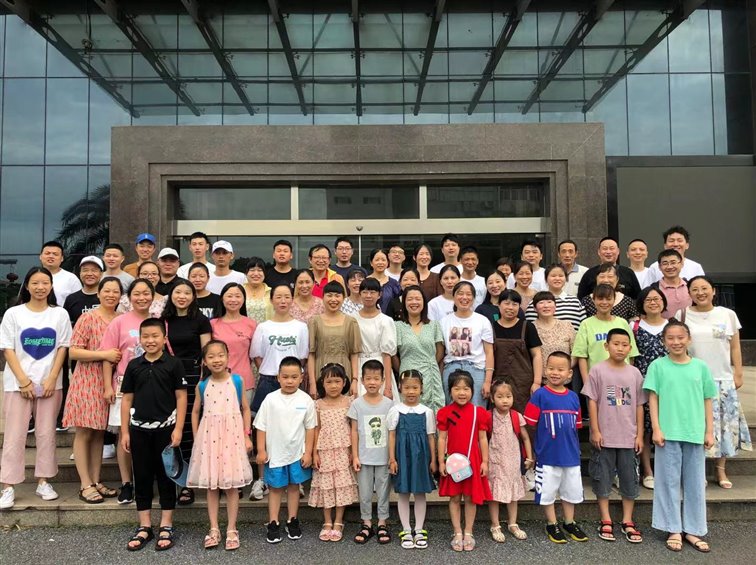 Group photo before departure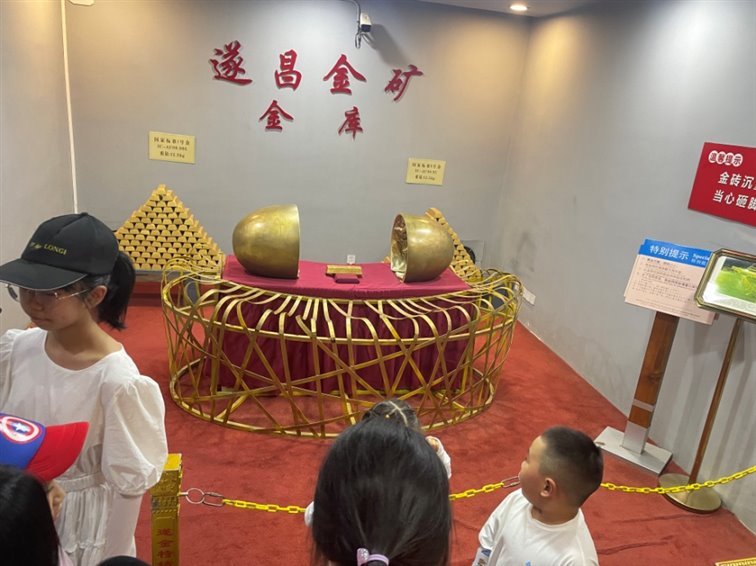 Gold museum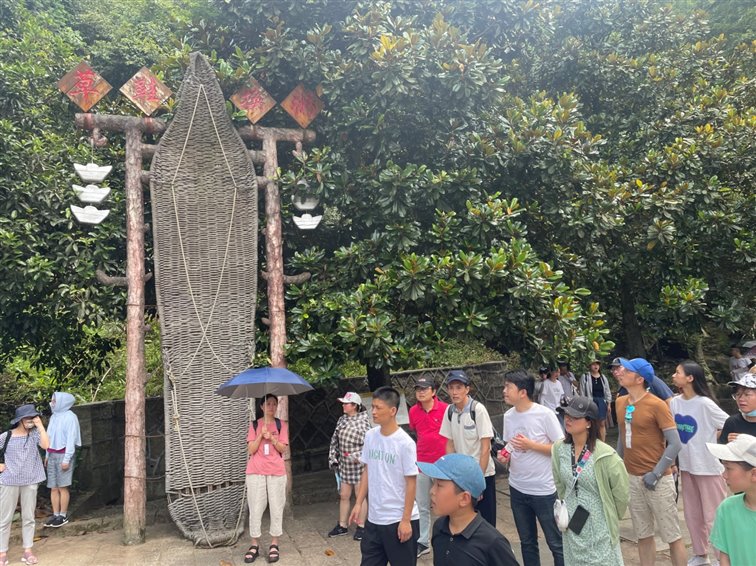 "Straw shoes for porridge"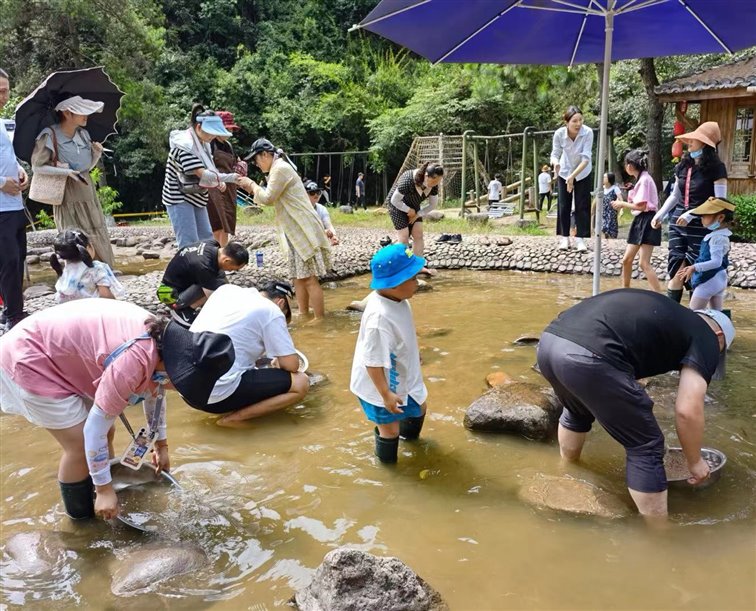 Gold Rush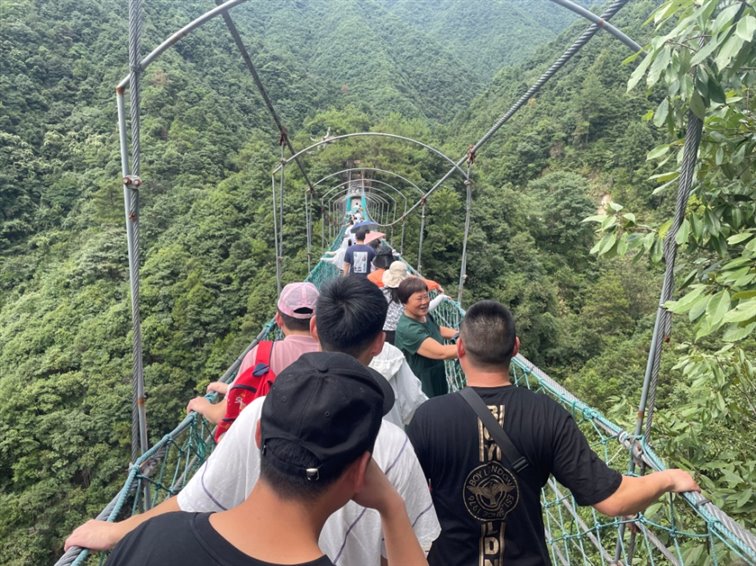 Cable bridge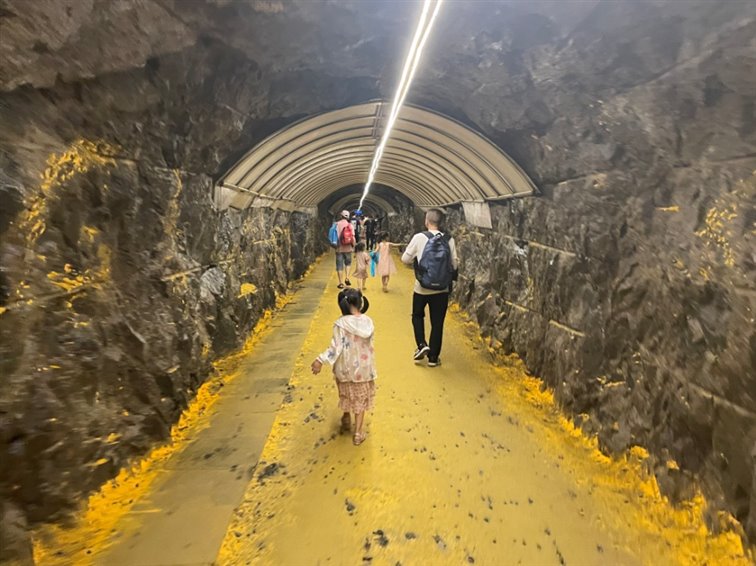 Gold mine tunnel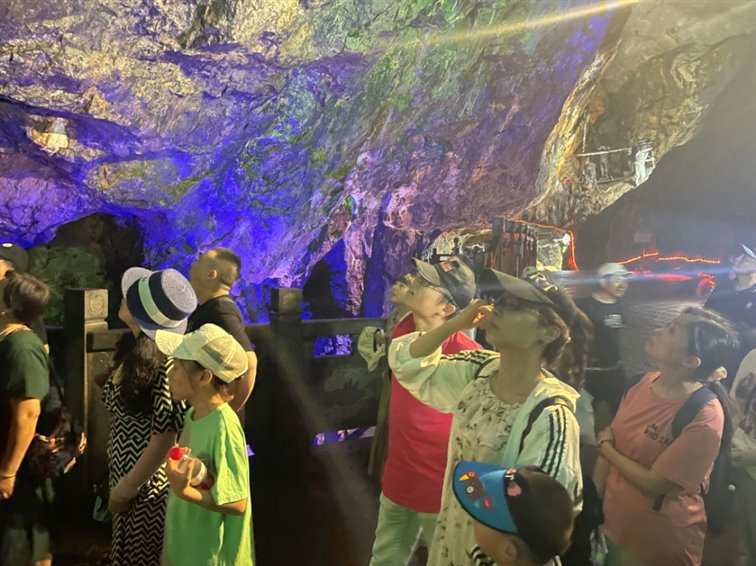 Inside the mine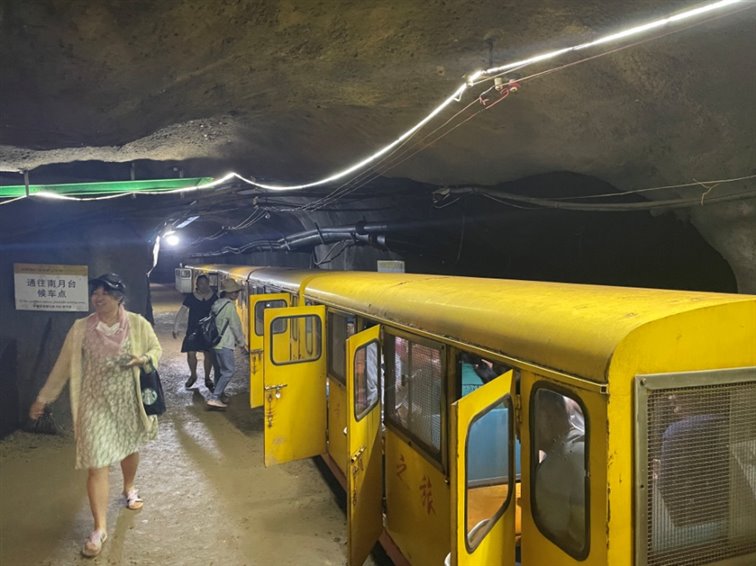 Minecart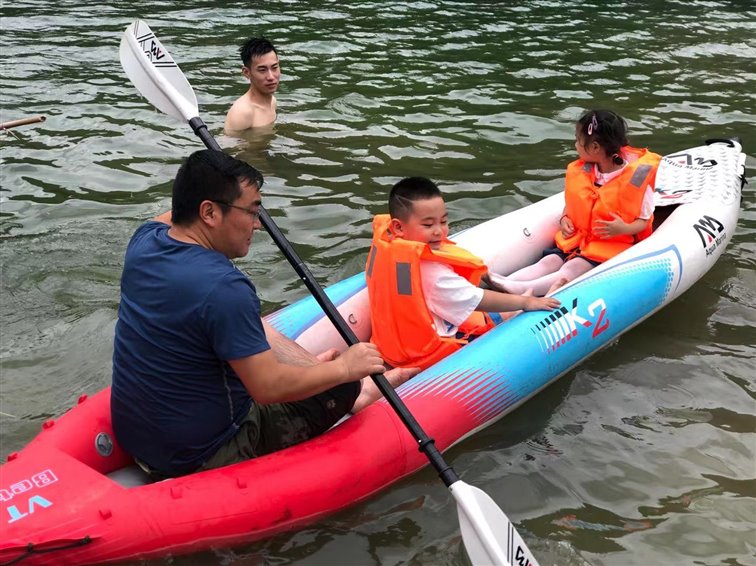 Kayaking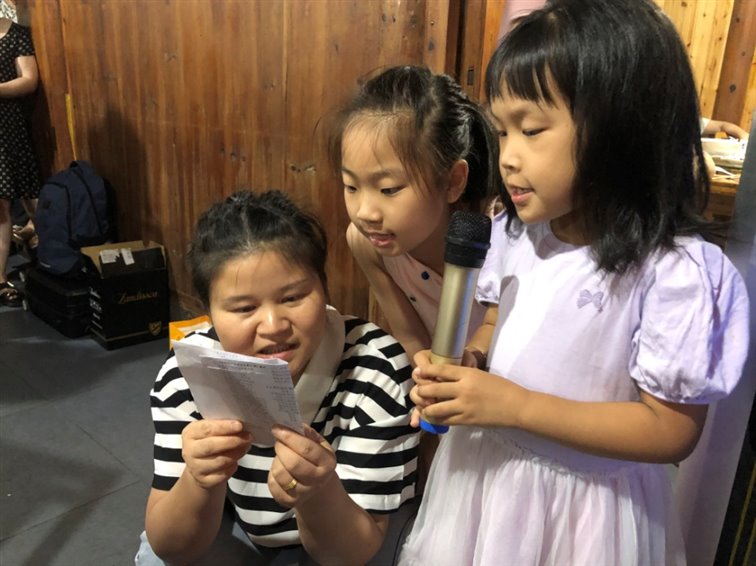 Singing competition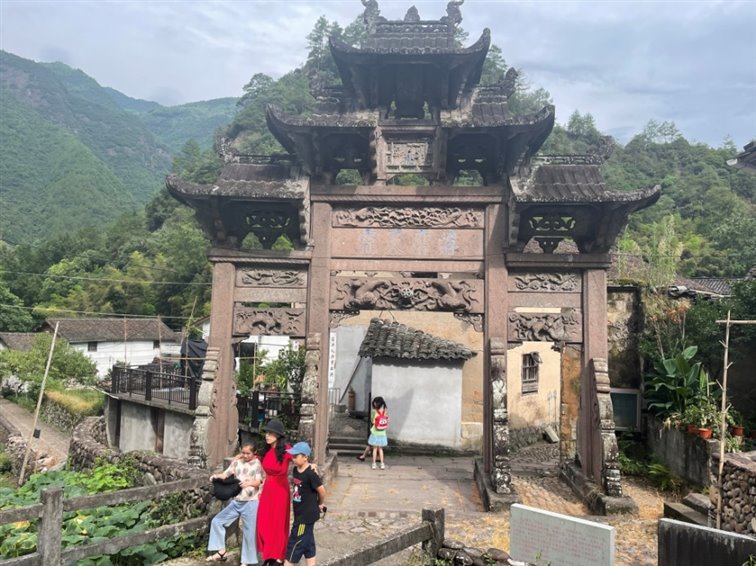 Ancient Villages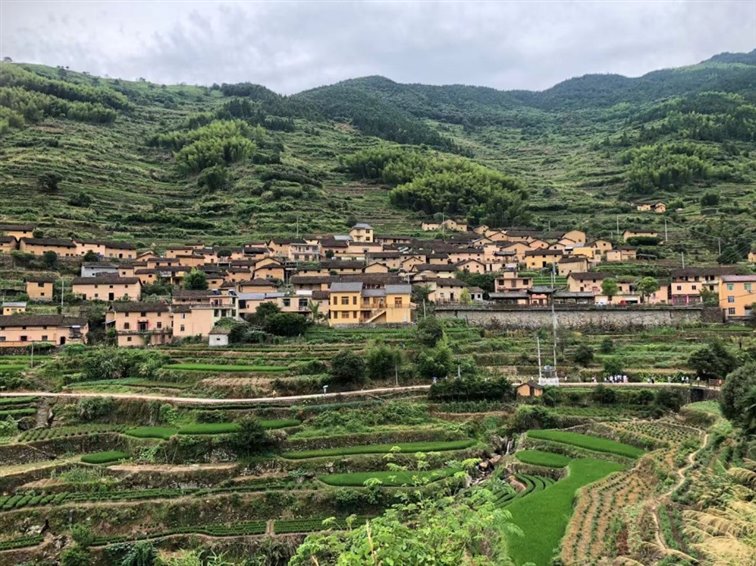 Terraces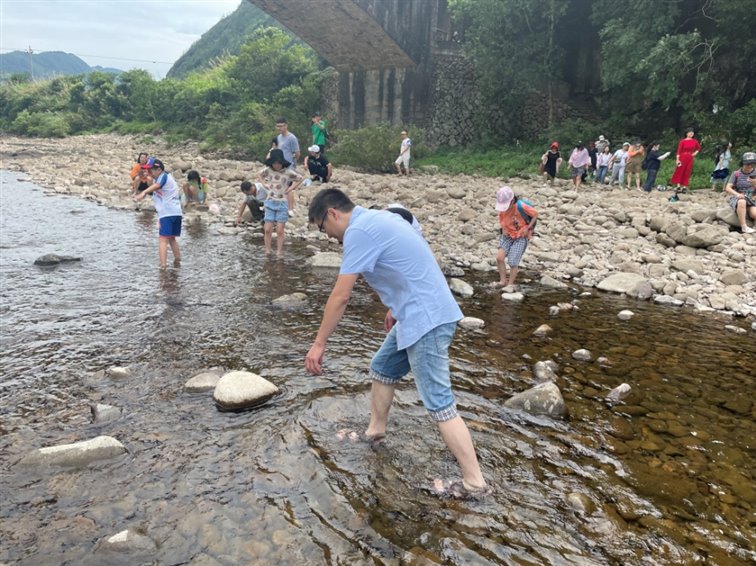 Stone skipping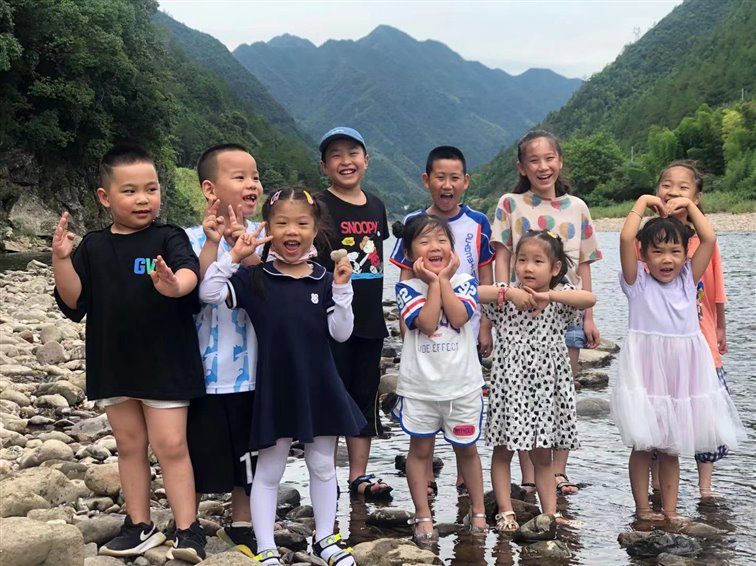 Happy kids